Lincolnshire Coop
|
Coop Community Champions
Together with the Village Hall, we are joint Community Champions but during different quarters. The Coop supports as many different groups as possible and based on previous fundraising, we may each receive between £500 to £1000.
The Coop Community Champion system is a quarterly competition between local projects for the community funds raised by the Coop in their food shops, travel agents, funeral parlours, florists, post offices and pharmacies. Following recent voting:
The Village Hall has been selected to be a Community Champion during the "Environment Quarter" from June to September 2019. The money raised is to refurbish the Village Hall Playground.
The Thorold Arms (CBS) has been selected during the "Community Quarter" from September to November 2019. The money raised is for IT equipment and a Silver Surfers project.
Every week a new fundraising total is displayed on the Coop Community Champions board in branches and on the website, so you can keep updated with how much has been raised so far.
Here is the Coop's own explanation of the process:
Community Champions are voted for by our staff and members and they are chosen for a three month period (a quarter). As a member every time you shop and use your dividend card we give a donation to your local Community Champion.

We also add in our other fundraising efforts and proceeds from the carrier bag charge so that we can raise fantastic amounts of money!

If you want to know who your latest Community Champion is then you can look on your till receipt, on the stand in your local branch or find out more here.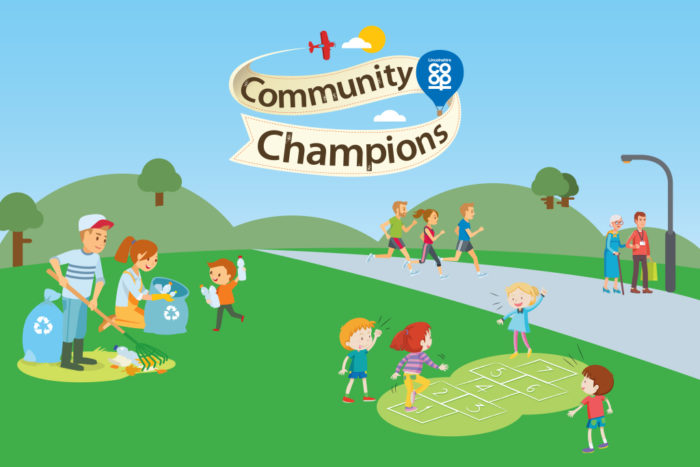 Thank you Local Voters and Thank you Coop