Thanks are due to our many Supporters
The Thorold is the result of the coming together of the local community, their relatives, friends and colleagues, together with the support of many individuals, organisations and businesses.
Without you, the pub would still be closed!
This page is to recognise the enormous contributions to the project of money, time, unpaid work and goods & services provided free of charge. Hopefully, we have been comprehensive in our mentions but please get in touch with any changes or omissions.
PV Baker Fencing
The Hive

Key Fund

Lincolnshire Cooperative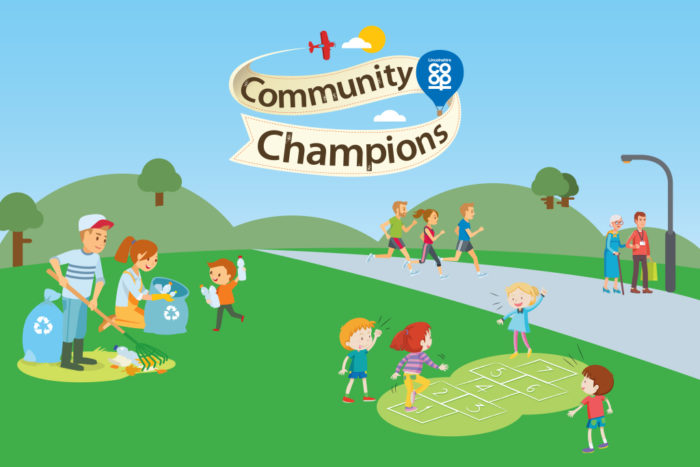 Lottery SK

People's Postcode Lottery

Plunkett Foundation

Power to Change

The Prince's Countryside Fund

Pub is the Hub

PWC Building Control Services Limited
QK Cold Stores (Marston) Limited

The Shareholders

SKDC Heritage Alive
T-Square Design

Village SOS and Community Lincs

Volunteers
A Big Thank You to All!